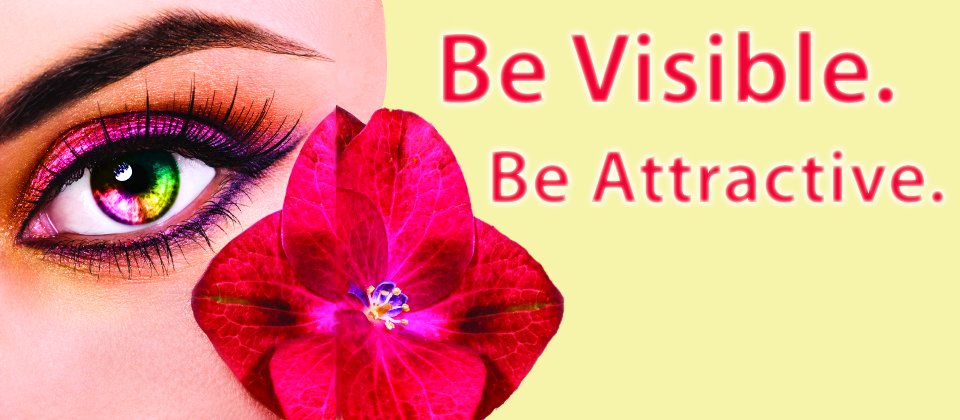 By: Richard Rutigliano, PriMedia Inc.
Online visibility was front and center during a seminar that PriMedia gave at a recent tradeshow in New Jersey. Four members of our team presented SEO 2.0: The Next Generation of Search Engine Optimization, explaining the steps companies can take to improve their search performance.
We explained that search engines such as Google and Yahoo are continuously updating their algorithms – the automated calculations they use to deliver results – to improve the quality and accuracy of search. What worked yesterday might not work as well tomorrow, because the search engines are evolving their methodologies.
Whenever a user in your area uses Google or Yahoo to search for a provider like you, the search engine will instantaneously serve up a listing of results that match the user's query. That listing includes any web pages that the search engines deem relevant to the user's search.
You don't want to be just anywhere in those results, however. You want to be at the very top or as close as possible, because most users choose from what they find on the first page of results. Search engine optimization (SEO) is the name for all the techniques a company can use succeed with the search engine algorithms and appear high in the search results. 
Be Searchable
Getting found on the Internet is vital to the success of a local business because the majority of consumers use search engines: Recent surveys indicate that 76 percent of consumers are using search engines to find businesses close to home.
The PriMedia team explained that the search engines rank sites on a variety of factors and keep their algorithms secret to prevent people from "gaming" them to score higher in search results.
Local companies can improve search performance by being active on the web. Start with the company website itself. Don't let it sit there doing nothing. Update the content as frequently as possible.
We advocate the use of blogs as SEO tools, because they are versatile and effective. One blog can generate a steady flow of new online content and maximize the effects of social media. For example, if you find an article online that you want to share with your readers, you can write about it in the blog and share the article link. Then you can announce your blog post on your Facebook page and in your Twitter feed. With this approach, one action generates activity across multiple channels.
The search engines will notice everything you do and deem your site to be active, which improves its ranking. At the same time, they might list some of your blog posts separately, giving you another listing in the search results.
Another important step to raise your online visibility is to create listings in business directories like Yelp, Manta and Merchant Circle. At the same time, use Google Maps to create a location and listing for the business. Any directory listing can generate a separate listing in the search results and improve the performance of the company site, and Google search listings are more meaningful when they contain a Google map.
Creating effective SEO also requires a lot of planning and behind-the scene coding. Search engines review and catalog the pages on your website, and you can help them identify what you do with well-designed navigation and effective use of URLs, headlines and a site map. The better the search engines understand your site and what it says about your company, the better the site will perform when a bona fide prospect is searching.
Be active in social media with an emphasis on providing useful information to customers and prospects. For SEO purposes, the goal is to generate interaction between you and your social media friends and followers so that the search engines consider your site influential.
When it comes to your Internet presence, your choices make all the difference. You can linger unseen far down in the search results and let all the new business pass you by, or you can take an aggressive approach and raise your profile. The difference is tremendous, particularly for a company that is diversifying its services to be more appealing beyond the customer base.
Sharpen your message in 2012 and then seize opportunities to raise your visibility and make great impressions.
Richard Rutigliano is President of PriMedia, Inc., a full-service Advertising/Integrated Marketing Communications/New Media firm with offices in New York, Boston, and Philadelphia.